This is a world of expression radically removed from that of the mica works.
I stage sumi-e (ink painting) performances set to music, sometimes performed by live musicians .
The subjects I consistently depict are "human beings."
Why?
Whenever I create a work of art, I feel:
"Every human life is precious. Each person living on the earth has their own wonderfully unique character."
I will be delighted if I can continue sharing my painting of human beings with everyone who attends.
---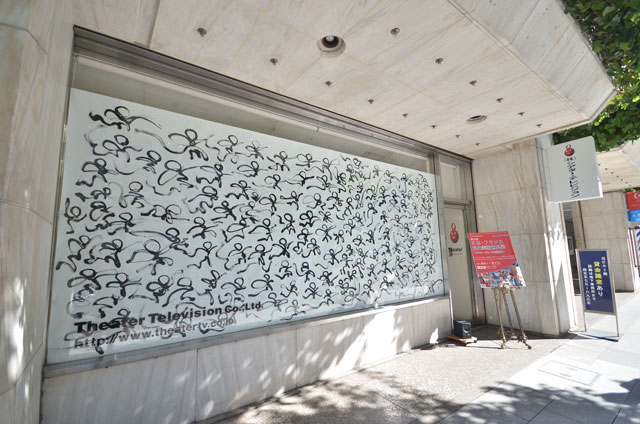 ---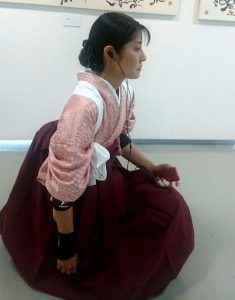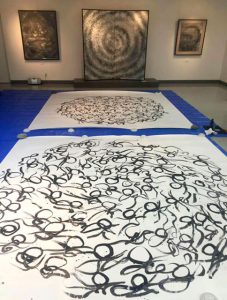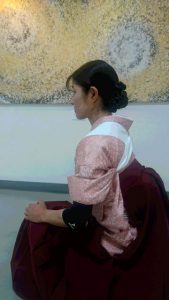 2017 – Kirimoto Shoukan Live Performance
"Tentochino Element (Elements of Heaven and Earth)"